DNR Garmin Application extension for ArcGIS Desktop was built to provide users the ability to directly transfer data between Garmin GPS handheld receivers and various GIS software packages.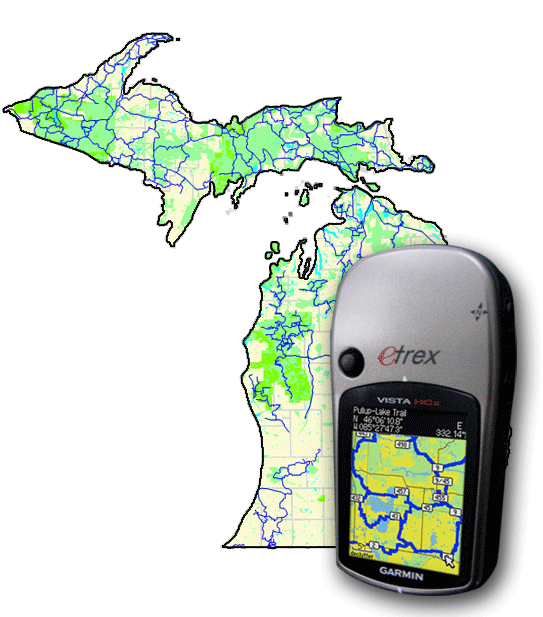 Using this program a user can use point features (graphics or shapefile) and upload them to the GPS as Waypoints. Line and Polygon Graphics or shapes can be uploaded to the GPS as Track Logs or Routes. Conversely, Waypoints, Track Logs, and Routes collected using the GPS can be transferred directly to ArcView/ArcMap/Google Earth/Landview and saved as Graphics or Shapefiles.

Download  DNRGarmin 5.4.1 (11.5 MB)
Last modified 9/22/08
Known compatibility with NT/2000/XP
Compatible with ArcGIS 9.x (not 8.x), Arcview 3.x, ArcExplorer 2.0 (non-Java), Landview 4.3, Google Earth. Note: Compatible with Colorado, Oregon, and Nuvi units.
****The current version of DNRGarmin is not compatible with ArcGIS 10. The toolbar will show up in ArcMap 10 and it will launch the DNRGarmin application but DNRGarmin does not recognize that ArcMap is open. The work around for the time being is to use File->Save To->File and File->Load From->File.